Jeffrey M. Reisman, M.D.
---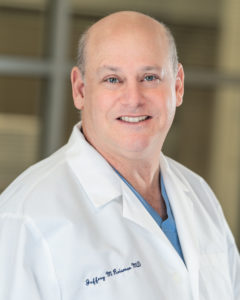 Jeffrey M. Reisman, M.D. is a Board-Certified Ophthalmologist and member of the American Academy of Ophthalmology, the American Society for Cataract and Refractive Surgery, and the New Jersey Academy of Ophthalmology.
Dr. Reisman has been performing laser eye surgery in Morristown and Morris County, New Jersey since 1996. He is fellowship trained in cornea and refractive surgery and is a certified LASIK surgeon. Dr. Reisman is a seasoned cataract and LASIK surgeon with more than 20 years of surgical experience, and he has been selected and recognized in the Guide to America's Top Ophthalmologists.
Dr. Reisman received his B.A. from the University of Pennsylvania and his medical degree from Hahnemann University. After the completion of his Ophthalmology residency at the prestigious UMDNJ, New Jersey Medical College, he successfully obtained a fellowship in cornea and refractive surgery at the University of Texas Southwestern Medical Center in Dallas.
Contact Dr. Reisman today to explore laser eye surgery options at his Morristown, Morris County practice.